This page serves as a portal to the online conference. Here you will find the links to all events (keynotes/invited talks, panel, paper sessions, special sessions, demos and etc.). Please refer to the Format and Schedule page for overview of online conference.
Before the conference, all registered participants will be given login-credentials to access conference Zoom meetings and recorded talks. Click here to register. Note: Kindly note that the sync of the registration data to SlidesLive is not in real time and will be done on a 24 hours regular basis. For those registrants who already have accounts at SlidesLive website, you will have to use your own password. If you don't remember your password, you can click on "Forgot password" option and generate a new password.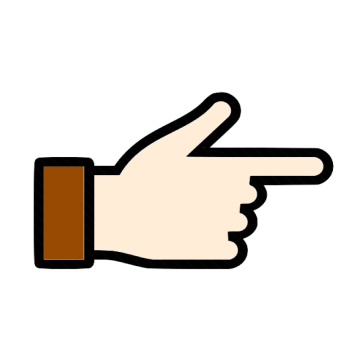 Guidance for joining a session (To Registrants)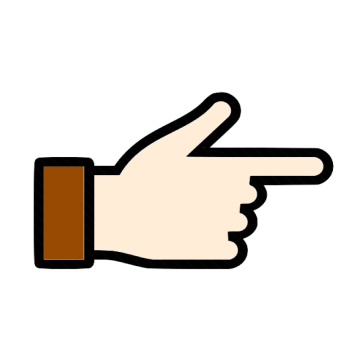 Note: To use breakout rooms for QA, you need to install the Zoom desktop client or mobile app of version 5.3.0 or higher.
Copyright © 2019-2021. SLT2021 Organizing Committee. All rights reserved.